Kamp K-9 is now offering overnight boarding.
Because of the set-up of our facility, all dogs must pass our daycare evaluation to insure their suitability for our group, at least one week prior to reservation.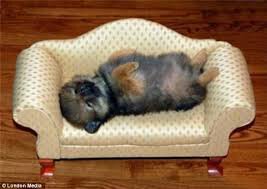 BOARDING RATES
$20.00 per weeknight + daycare fee.
$35.00 per weekend night
$45.00 per holiday night ($50.00 non-refundable deposit due at time of booking for holiday reservations)
An additional $6.00 per day for home boarding for eligible dogs.
The Particulars:
All boarding fees are due at time of drop-off.
All dogs staying for boarding must be in daycare on the first day of their stay.
Saturday & Sunday pick-ups will be by appointment only.
Food must be provided by owner.
No charge for feedings or administration of medicines.