Dog Daycare?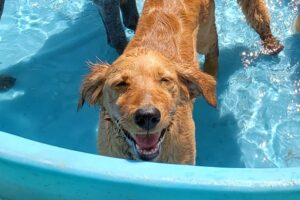 Dog daycare is a service that will meet many needs of St. Louis dogs and their owners. Many owners have guilt feelings about leaving their beloved pet cooped up in the house or crated all day. Many dogs experience separation anxiety when left alone during the day. Furniture may be destroyed, items maybe chewed up, and as dogs are social animals, their stress level may increase.
Your dog needs to play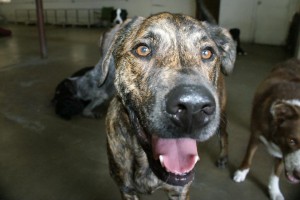 At Kamp K-9 there are no kennels. Dogs are free to play and romp with other friendly dogs in our indoor playroom and our completely fenced outdoor area. They will get plenty of physical exercise, lots of socialization, and will no longer be isolated and bored.
Why dog daycare?
Socialization
Exercise
Relieve separation anxiety
Curb Destructive Behavior
Aid in potty training
Can you hold it for 10 hours?
Fun, Fun, Fun